A PDSU Közép-Európai Tudományos Alapítvány által létrehozott egyetemi intézet felavatása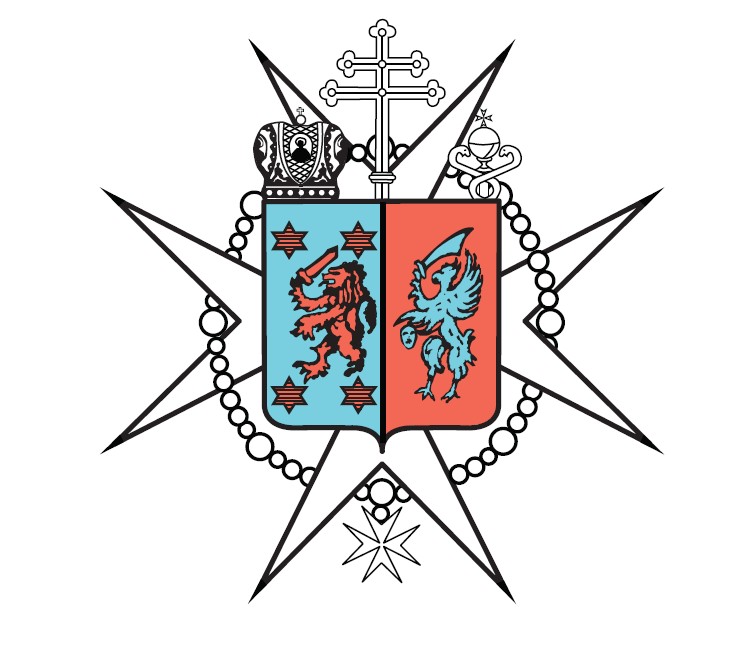 A Máltai Lovagrend (KMFAP) fenntartásában működő Pro Deo State University 2012-ben magyarországi egyetemi intézmény megalapításába kezdett. A feltételek megteremtése érdekében létrehozott Pro Deo State University Közép-Európai Tudományos Alapítvány tevékenysége a KMFAP lovagjai előtt ismert, hiszen lovagrendünk tagjai több, a PDSU által bonyolított budapesti képzésben is részt vettek.
Örömmel értesítem a tisztelt lovagtársakat, hogy tudományos alapítványunk létrehozta oktatási központját és első egyetemi intézetét, a Társadalompolitikai Intézetet. Az oktatási központ és az intézet Pécsen kezdi meg működését, ahol tudományos alapítványunk egyetemi méretű ingatlanfejlesztésbe kezdett. Az ingatlanfejlesztés, amely 5 épületet és 2,5 hektár zöld területet érint, több éves megvalósítású program. Az első épület műszaki átadása a terveknek megfelelően megtörtént, ahol a Társadalompolitikai Intézet megkezdheti oktatási tevékenységét. Az intézet zsurnalisztikai, közjogi és közigazgatás-politikai, valamint diplomáciai egyetemi képzéseket folytat.
A kampusz felavatására diákfesztivál keretében kerül sor 2014. október 16-án és 17-én.
Fellépnek:
Rokoko Rosé

Ivan and the Parazol

Soerii & Poolek

Belga

Mr.Slave

The Immigrants

Ocho Macho

Kowalsky meg a Vega
Érkezési cím: 7622 Pécs, Siklósi út 22.

H.G. Prof. Popper György
Magyar Nagyperjel